Specific Link and Posters
Here is your affiliate ID link: https://bit.ly/REBOOTDS_25
Notice the back end of the bitly link has the name of the conference, followed by your initials, followed by an underscore and a number. Simply place this link anywhere you want to spread the word about the conference.
Here are your posters. https://www.flickr.com/photos/dancingforhim/albums/72177720305224434
You should be able to download them from Flicker. If not, please let me know and we'll figure out another way to send them.
But, in Flicker, simply click on one and it will open up pretty large. Click on the arrow to the right to see more types of posters.
At the bottom right of each poster, you'll see this.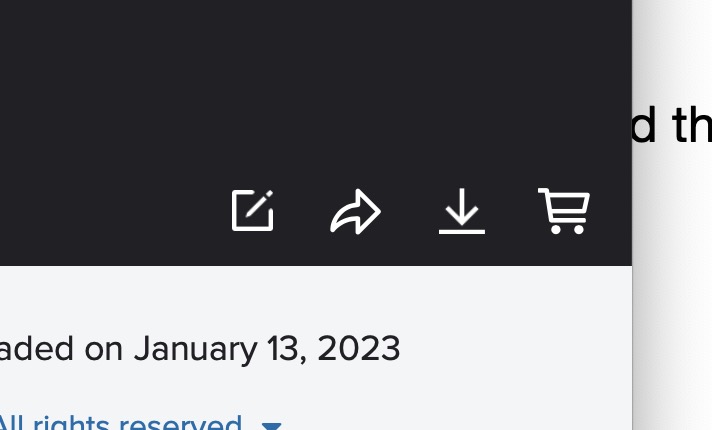 You may either click on the little download arrow to download it directly to your downloads folder. OR Right click on the 'download' arrow and you'll see this: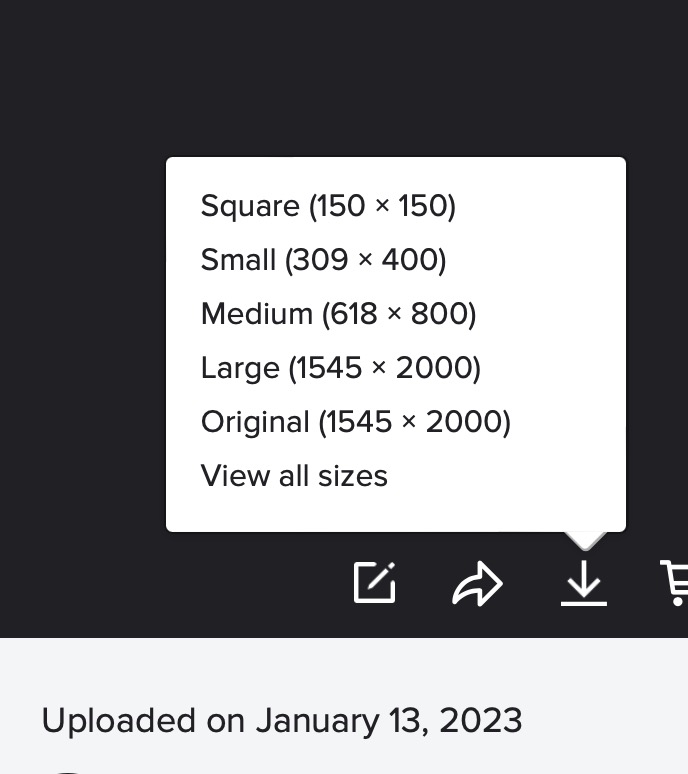 where you may choose a different size, if you like. If you do that, you will then see the appropriate size on the next page.
Sometimes, when posting to Facebook, they prefer a smaller size. This will make it upload faster.
Many Blessings!