Affiliate Link and Posters
Hello DFH Ministries conference host!
AFFILIATE LINK
With the way people receive information through social media, it is important for as many people as possible to help spread the word. I am not wonderfully well versed in all the ins and outs of social media, but you, your friends, family, church and team may very well be. I primarily focus on emailing announcements out to my email list. So many hands make light work and a broader reach:)
Hence, the evolution of the Affiliate link. When you and everyone you know, spreads the word about the conference, there is more exposure and you receive 10% on every person who fully attends, who will have registered with your affiliate link.
It looks similar to this, on my end: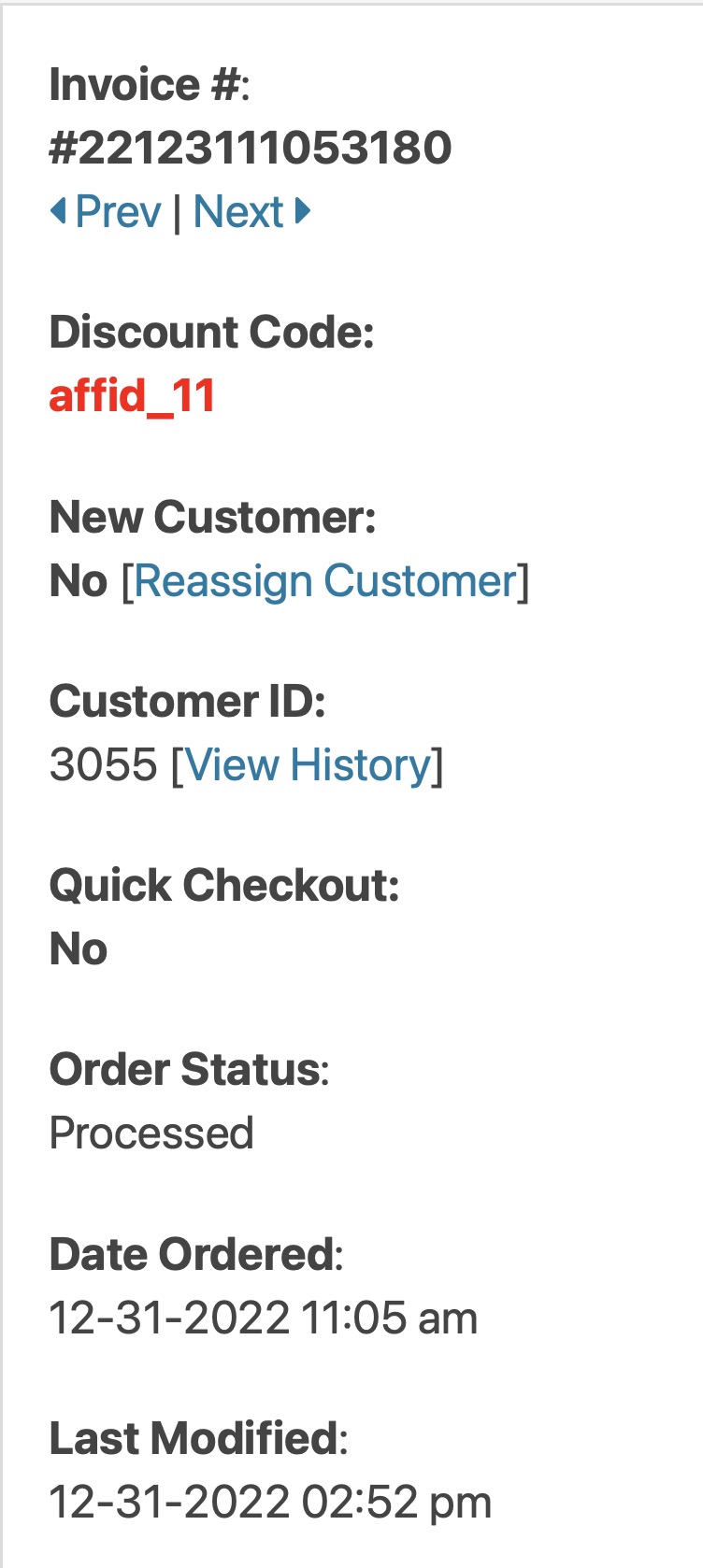 So, when I see your specific red ID, I mark down that the particular registration came in from your efforts.
I will keep track in a special spreadsheet and keep you informed. At the end of the last conference day (during dinner break), we will look at the attendance (check in sheet) and tally up all your affiliate registrations who actually attended the conference. Then, I send your percentage amount to you via PayPal. If you don't already have a PayPal account, please open a free account (before the conference) so you may receive the money right then.
You may choose to donate it to your church, to help cover any of the minor expenses they may have incurred (Kleenex, toilet paper, electric for the day, etc.). Or keep it to help cover the cost of my salads/sandwiches/gas for airport, etc. Or give it to the host home hostess, to help her with coffee and egg cost. Or simply let DFH keep it as a donation to help further the Kingdom of God through the arts.
POSTERS
From the information you gave me in the host agreement page on Step 3, I created (or will have) a special web page and promotional posters. Each poster has on there the basic announcement about the conference with a directive to go to a certain place for more details. So, like the one that says, "link in bio" would be for instagram. The one that says, "Click here," would be for email, and so on. I can also create a PDF for you to print and physically post, if you like, but just let me know.
So, depending on which social platform you are using, you would use the appropriate flier and of course your affiliate link. Your friends, team(s), family and church members may (and are encouraged) to all use the same link, as they spread the word. You will still receive the percentage on the registrations that will have come in with that specific affiliate ID, no matter who posted it or shared it.
I hope this helps... Thank you for working together to spread the word. This coordinated effort will bring more people to gather together in God's Holy presence as we worship Him, while He gets all the glory!
YOUR LINK AND POSTERS
I will send you an email to a page where your specific affiliate link and posters are located. You may share with anyone who wants to spread the word about the conference.
Many Blessings!